As you might already know, starting a business involves making many decisions. This is especially true when you are looking to start a business in the Netherlands or another overseas business. We have listed and answered the 10 most frequently asked questions to get you up to speed in minutes! Any questions remaining? Just give us a call and we'll help you out.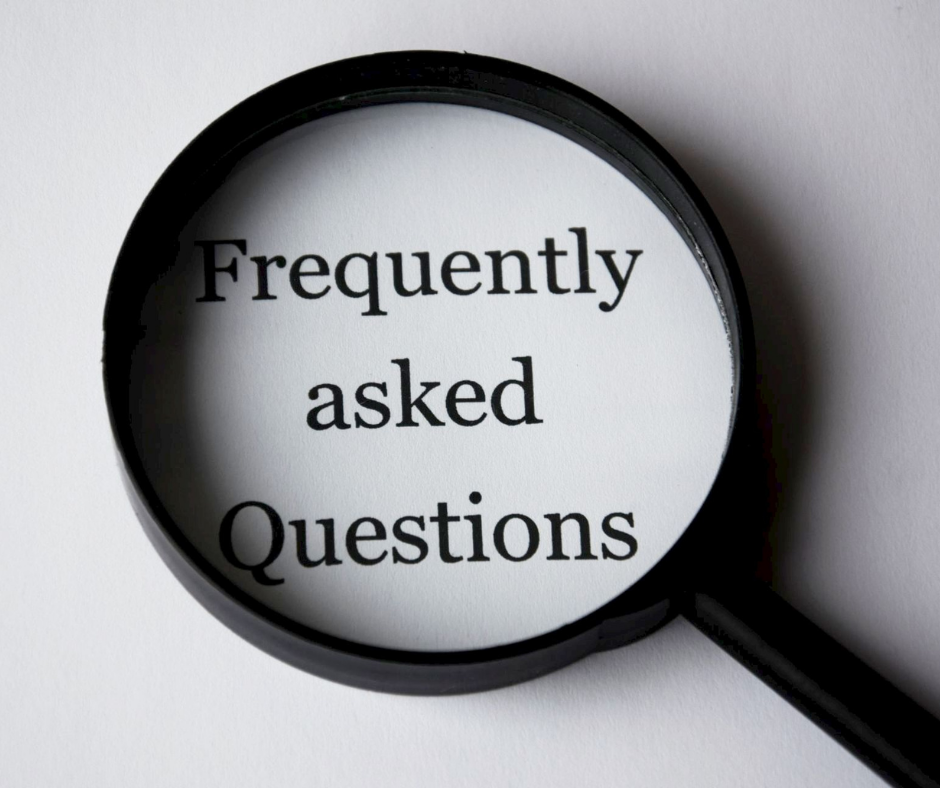 1. What is a Dutch B.V. (Besloten Vennootschap)?
A Dutch B.V. can be compared to a Private Limited Company. Some characteristics of the Dutch B.V. are: A Dutch B.V. has a legal personality with a share capital divided into a minimum of one share. The shares (along with voting rights) must be issued to an individual or a legal personality (private limited company). It is possible to appoint a single, non-resident individual or corporate entity as the director or shareholder, making the Dutch B.V. a very flexible entity. The shares of a Dutch B.V. are usually not freely transferable due to transfer restrictions by law or restrictions set out in the articles of association. Shareholders of a Dutch B.V. are not personally liable for losses of the company in excess of the amount which must be paid into shares.
2. What is the minimum amount of required share capital to set up a Dutch B.V.?
Since 2012, the minimum amount of share capital is €0.01 EUR.
3. What are the advantages of a Dutch B.V.?
The Dutch B.V. is the legal entity that is used most often in the Netherlands. The BV can be considered a 'Private Limited Company' which allows the shareholder to easily structure a new business while being able to involve investors, and other shareholders, and protect his company (from undesired takeovers). Compared to the 'Public Company' the BV is fairly cheap to set up and the shareholders have limited liability, meaning that if the company would go bankrupt, the shareholders are not liable for their personal assets and could only lose their investments in the Dutch B.V.
4. Am I limited in doing business within Dutch borders if I start a business in the Netherlands?
No, a Dutch company is not limited to trade in the Netherlands. Almost every Dutch corporate entity is allowed to participate in international trade. There are no huge trade barriers that would impede any corporate activity that falls within EU legislation. However, products like weapons, drugs, alcohol, and tobacco need special import/export licenses.
5. What language can the Company Name be?
The name of the company can be expressed in any language using the Latin alphabet. The Registrar may request a Dutch or English translation to ensure that the proposed name does not contravene name restrictions.
6. What are the procedures and requirements for setting up a company in the Netherlands?
There are a lot of potential issues you will have to take into account when setting up a company in the Netherlands. Which legal entity best suits your needs, registration with the Chamber of Commerce (KvK) and the Dutch tax authority, residency permits, environmental regulations, selecting a company/trade name, and registering employees are some of the examples that could prove rather difficult. In a lot of cases, you will need to deliver several legal documents and explain your intended entrepreneurial activities. With the help of Bolder Launch, all of these potential issues will be taken care of, as we deal with them on a daily basis. The exact procedure could differ in each situation, and we will guide you through it to the best of our abilities.
7. What are the steps I have to follow as a foreign investor/entrepreneur?
To begin the incorporation process of your company in the Netherlands, we will require the following things:
Company name
Full name
Date of birth
Address
Nationality of all directors
Full name and address of all shareholders
Company's proposed business activities
8. Does the registration at the Chamber of Commerce imply any costs?
Yes. The Dutch Chamber of Commerce will charge a one-time fee of €50.
9. What is "remote formation"?
"Remote formation" is the act of incorporating a company into a country without visitation. For example, an entrepreneur from Poland wants to incorporate a Dutch BV in the Netherlands. However, they do not have the time to come to the Netherlands. In this case, a Bolder Launch team member can sign the legal documents with the help of a Power of Attorney.
10. What is the procedure for setting up a Dutch company?
The exact procedure of the incorporation could differ regarding the corporate entity and the urgency of the request. However, there is a standard procedure which can be roughly followed. Check out our Company Formation Timeline here.
In need of tailored advice on how to start a business in the Netherlands or the Company Formation Process? Book a free consult with our Launch crew today!